Collection: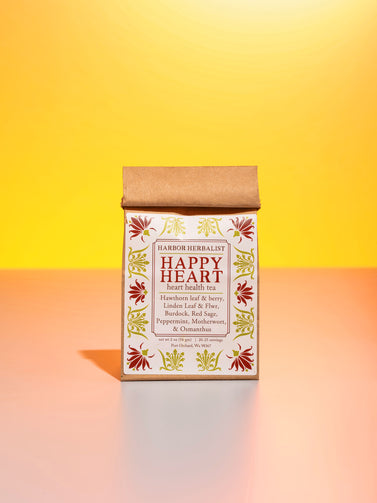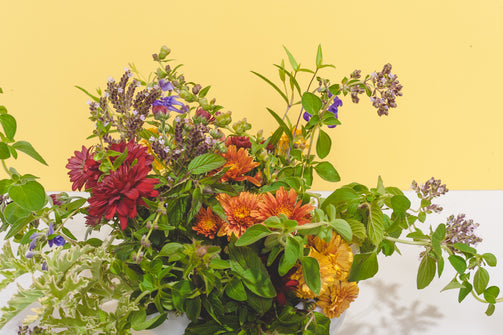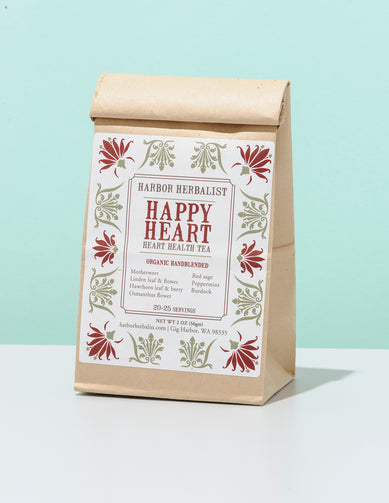 Collection:
Happy Heart
Happy Heart
Vendor

Harbor Herbalist Tea

Regular price

Sale price

$15.00
Happy Heart supports cardiovascular health and helps soothe emotional heartache. Stress and loss impact the heart, not just the mind. This blend is delicious and specially designed for those who need a little extra cardiovascular support.
Happy Heart is a blend that combines traditional blood purifiers, relaxing heart support, and uplifting aromatics. This tea is designed for long term use. A delicious nourishing blend that calms the physical heart and rebuilds the psychological heart. Energetically, this blend can also be used by anyone who wishes to confidently open their heart.


Ingredients
Hawthorn leaf and flower
Hawthorn Berry
Linden leaf and flower
Burdock root
Peppermint
Red Sage
Motherwort
Osmanthus flowers